In the beginning of November 2019 will MSc (Tech.), MBA Sanna Sianoja start as a new CEO of University Properties of Finland Ltd. Former CEO Mauno Sievänen will retire in the end of the year. Sanna will start her duty as a CEO 1st November 2019.
The board of directors made the choice out of 80 applicants. In the recruiting process the board of directors was pointing out the importance of experience in real estate and construction business and broad strategic and operative experience in leadership as well as business operations. Sanna Sianoja stood out of the large number of applicants also for her competence in communication and networking skills.
"Sanna Sianoja is a professional in real estate business and development. She has good acquirements in starting to develop University campuses together with company's other professionals as well as with customers in campuses. Sanna's goal-oriented way of working, good communication skills and international experience gave us a great impression of her," says Päivi Mikkola chairman of board of directors to SYK.
"I am really looking forward to starting at my new position. In SYK I got interested specially in the topic of how to make a broad combination of real estate optimized in the way that premises best serv users and their needs. Responsibility and environmental issues are the facts, that need to be noted in our work. I get excited developing ideas and finding new innovations even in demanding situations. With real estate there are always different kinds of projects that will add up the interesting spice into the whole picture," Sanna Sianoja says.
"I strongly believe in teamwork, co-working usually gives birth to winning ideas. I am certain that we will develop together with personnel and other stakeholders the functions and also the whole company so, that we serv the customer needs efficiently and responsibly also in the future, continues Sianoja.
Sanna Sianoja has formely been working in Fennia Varainhoito Oy and before that many years as a property leader in A. Ahlström Kiinteistöt Oy and before that in many duties in Aberdeen Asset Management Finland Oy and YIT Oyj.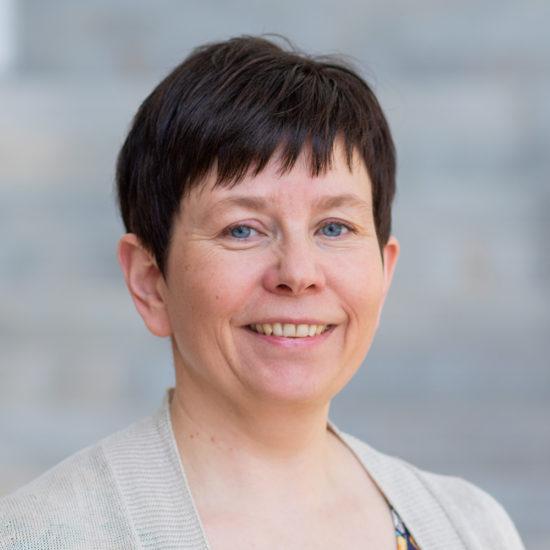 photo: Sanna Sianoja