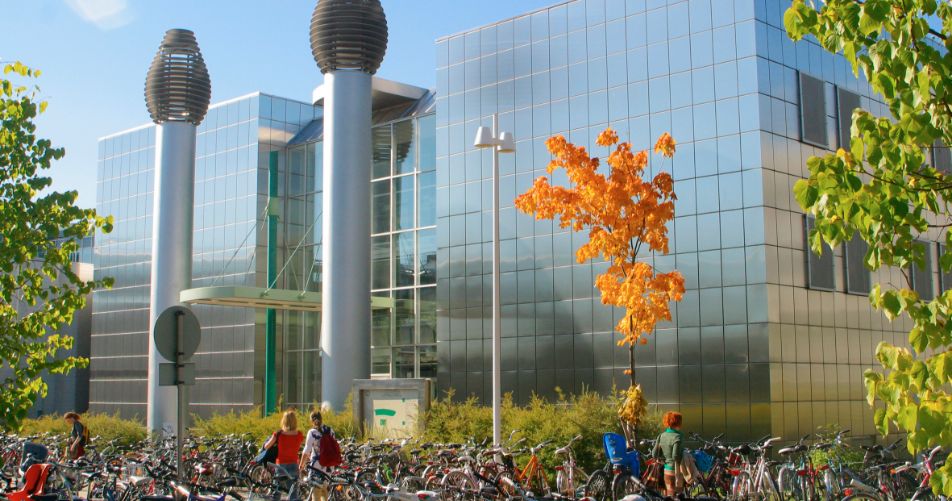 There are 3 campuses in Tampere: City centre campus, Kauppi campus, and Hervanta campus. In addition, the teacher training school is located, in Nekala.
City centre campus is located in the centre of Tampere on 200 meters from the railway station.
Kauppi campus is located next to the university hospital a 10-minute drive from the city centre.
Hervanta campus is located on the southside of Tampere approximately a 15-minute ride from the railway station. One of the best ways to get to the campus is by tram. In addition to the University of Tampere, many businesses from different sectors, a school, a day-care centre and various services operate on campus. The buildings on the compact campus are all interconnected.
Kohdekartta