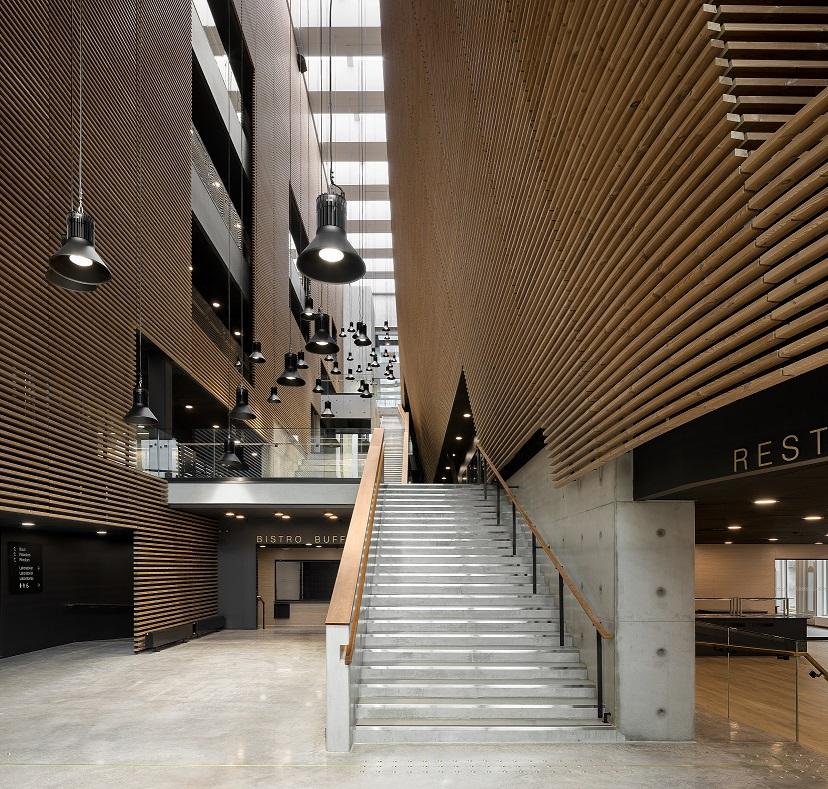 Premises on Finnish University Campuses
We provide premises for universities outside the Greater Helsinki metropolitan area. Our aim is to be our clients' best partner on campus!
University Properties of Finland Ltd (SYK) is a nationwide campus developer that owns and develops properties on university campuses located outside the Greater Helsinki metropolitan area. We develop vibrant campuses and create opportunities for regional growth by combining science and research with businesses and bustling city life. We offer our clients efficient solutions and cost-effective premises that suit their individual needs.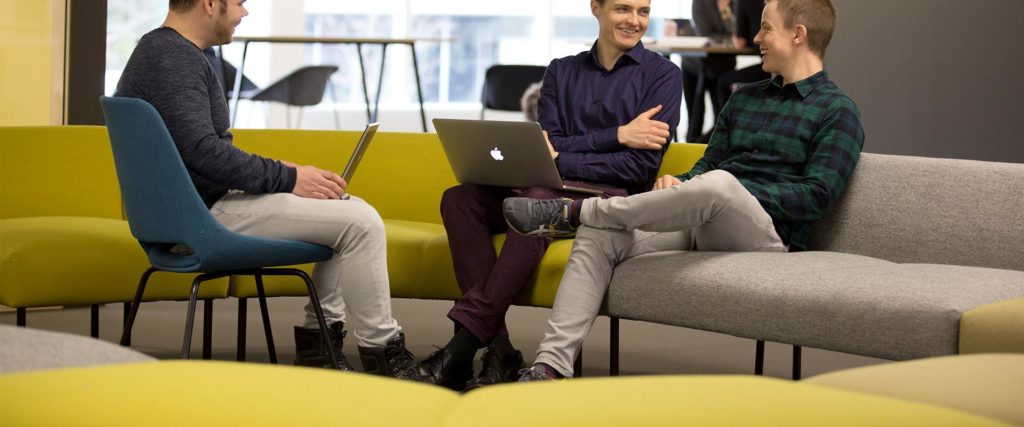 Flexible premises on campuses
We offer premises that grow with your business in 21 university cities in Finland.
Our retail and office properties are located on university campuses in the heart of economic and cultural centres with good connections to the surrounding area. Premises located on modern campuses are flexible and easily scalable for different business purposes. A business with premises located on a university campus will benefit from the magnetic atmosphere of an international meeting point where professionals from various fields produce new knowledge together. This atmosphere sparks development, creates new business ideas, and improves competitive strength.